No, attempt to suicide is no longer considered a criminal act in India. The Mental Healthcare Act 2017 was passed in the Parliament on 07 April 2017. This Act acknowledges that a person tries to commit suicide due to extreme depression or other mental illness.
If a person tries to commit suicide and survives — so far she had to face double whammy. Her depressed states of mind would be combined with the agony of criminal charges pressed by the authorities. Instead of getting treatment and compassion, the suicide attempting person would be posed as weak and criminal by the society. Such an approach would definitely lead nowhere as far as the welfare of the person in concerned.
Thankfully, the new Mental Healthcare Act 2017 has decriminalized attempt to suicide. A notification to this effect was issued by the Ministry of Health and Family Welfare on 29 May 2018. Copies of this notification would now be sent to all the concerned agencies and officials throughout the country.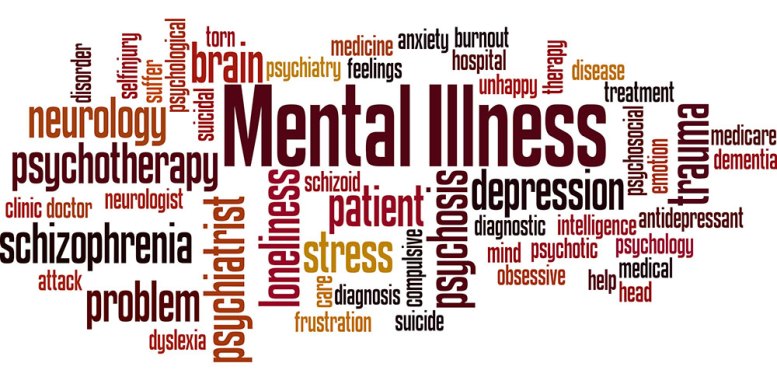 "A very important factor in the Bill is that it separates attempt to suicide from the Indian Penal Code. So, now IPC provisions cannot be invoked in case of an attempt to suicide," Union health minister JP Nadda had said while presenting the Bill in the Lok Sabha in 2017.
"Since, the person undertakes the step in extreme mental stress, which means it's triggered by mental illness, it should not be criminalised," he added.
Decriminalization of attempt to suicide is a progressive step take by the Indian government. Now what India needs is a change in the mindset of the society towards mental illness. The society needs to consider mental illness just as common and natural as physical illness.
Should you have any questions on this subject, please feel free to comment. Thank you for connecting with WeCapable!
Citation
Use the citation below to add this article to your bibliography