After a gap of 24 years, the Government of India has revised the compensation given to the victims of road accidents. This compensation is paid to the victims of road accidents or to the kin in case of the death of victim.
From now on, in case of death, the kin of victim will get Rs. 5,00,000. In case of permanent disability, the compensation would range between Rs. 50,000 and Rs. 5,00,000 depending on the nature and extent of disability.
Earlier, the government was providing Rs. 50,000 in case of death and Rs. 25,000 in case of permanent disability. To get this compensation the victim did not have to prove driver's fault. But people hardly accepted this small compensation. People believed that they deserved higher compensation. So, most of the road accident compensation cases were contested in the Motor Accident Claims Tribunal (MACT). While fighting the case in the Tribunal, the victim would have to prove the fault of driver. If fault is proved, MACT may grant a higher compensation.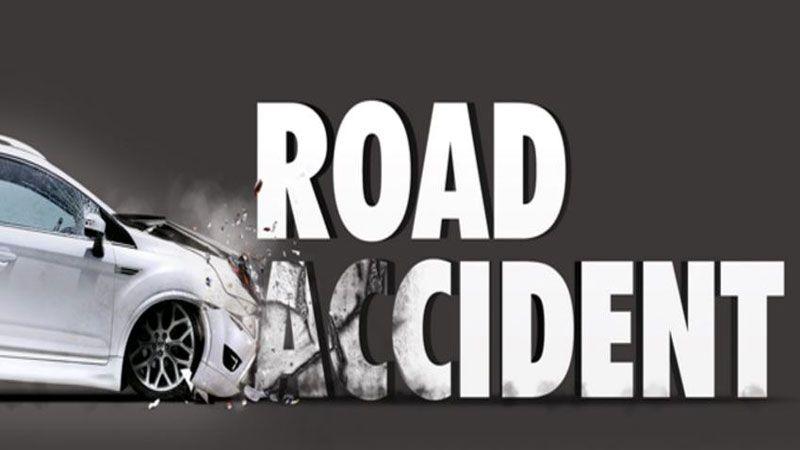 When the government analyzed the compensations granted by MACT, it realized that the average compensation granted was between Rs. 3,00,000 and Rs. 5,00,000. This is the reason the government decided to revise the compensation for road accident victims. The idea is to reduce the number of litigation in the MACT.
However, despite increasing the compensation ten times, the government is still giving the victims or their kin the option of going to MACT and seek even higher amount in damages.
Compensation Chart for Accident Victims in India
Accident Case
Compensation
before revision (Rs.)
Compensation
after revision (Rs.)
Death
50,000
5,00,000
Permanent disability
25,000
50,000 to 5,00,000
I hope this information was useful for you. Please feel free to ask any questions in the comments section. Our readers' community might be able to help you. Sharing information is great! Stay connected with WeCapable!