Laurel Hubbard is a New Zealand weightlifter. Laurel, a transgender women, qualified to compete in the Tokyo Summer Olympics 2020. On 21 June 2021, the New Zealand Olympic Committee declared that Hubbard will compete in women's 83kg category. The Committee's decision made Hubbard the first-ever transgender athlete selected for the Olympics. Not only it is a huge achievement for Laurel Hubbard, but also this will prove to be a major step-forward in removing the stigma from the transgender community.
In 2017, Hubbard won gold medal at the Australian International & Australian Open in +90kg category. Thus she became the first transgender woman to win an international weightlifting title for New Zealand.
Laurel also won gold medal in the women's +87 kg event at the Roma 2020 World Cup in Rome, Italy in 2020.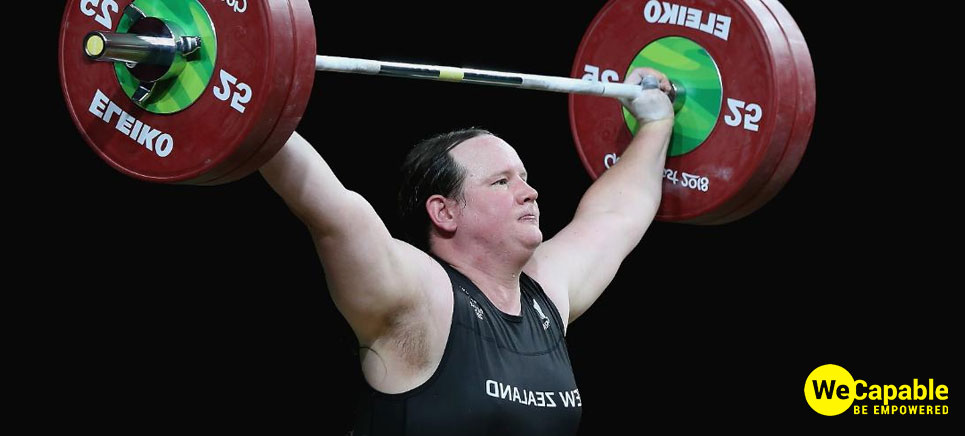 Citation
Use the citation below to add this article to your bibliography