Some of the folks out there wonder who is the most famous person with disability. Obviously, this question does not seek an objective answer. It is asked more out of curiosity. Today, let me attempt to answer it. So who is it going to be?
There are many contenders of the title of the most famous disabled person in the world. Helen Keller, Stephen Hawking, Louis Braille, Nick Vujicic are just a few names that immediately come to our minds.
In my personal opinion, late professor Stephen Hawking is certainly the most famous disabled person around the world. In simple terms, we can equate fame with recognizability. While Helen Keller has long been the icon among the disabled persons, the new information era has shed light on many other people. The advent of internet, social media and mobile smartphones during the lifetime of Stephen Hawking gave him immense global fame. People began to recognize and appreciate the indomitable spirit of a scientist who sat in a special wheelchair and talked in a robotic voice through a computer. Hawking's fame was not just because of the challenge he posed to his disability. He was a great, world-renowned theoretical physicist. Many considered him to be the smartest person alive during his lifetime. Even today he remains to be the most easily recognizable (disabled) person.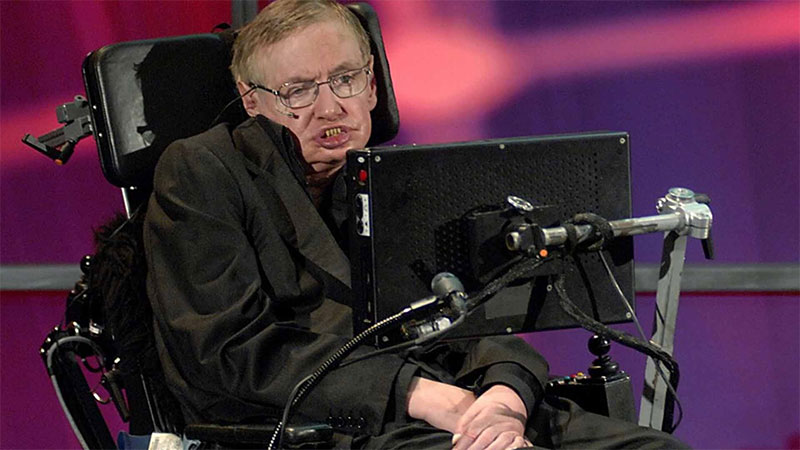 Having said that, it must again be emphasized that "most famous" is a very subjective term. Different people may have varying opinions regarding who is the most famous. What is yours? Please share your views in the comments section.
Citation
Use the citation below to add this article to your bibliography