From the medical perspective, Vitiligo (also known as Leukoderma) might just be a dermatological disorder without any major consequences. But, social stigma around Vitiligo makes it a major issue for those affected by the condition. People with Vitiligo have to deal with rude stares and distasteful comments about their looks. Though not talked about much, these stares and comments count as body shaming. In this article, we will try to assess the impacts of social stigma on people with Vitiligo.
Many cultures across the world have strong stigmas attached to Vitiligo. It is a condition that may even hamper marriage prospects which can be a very disturbing consequence for many. Studies on psychological aspects have shown that the condition can have a profound impact on the self-image and self-esteem of a person affected with Vitiligo. It may even impact their interpersonal relationships. The individual can experience stigmatization, embarrassment and become dangerously self-conscious about their condition. Some people even get severely depressed.
Research in Vitiligo reveals that around 25% of people with Vitiligo experience significant psychiatric comorbidity i.e. co-existence of psychiatric disorders along with Vitiligo.
India is the country with the most prevalent cases of Vitiligo followed by Mexico and Japan. Interestingly, the Vitiligo patches are strikingly visible against the darker skin tone of the people of India. This means people with Vitiligo stand out in the crowd and hence have to deal with social stigmas purely due to cosmetic reasons.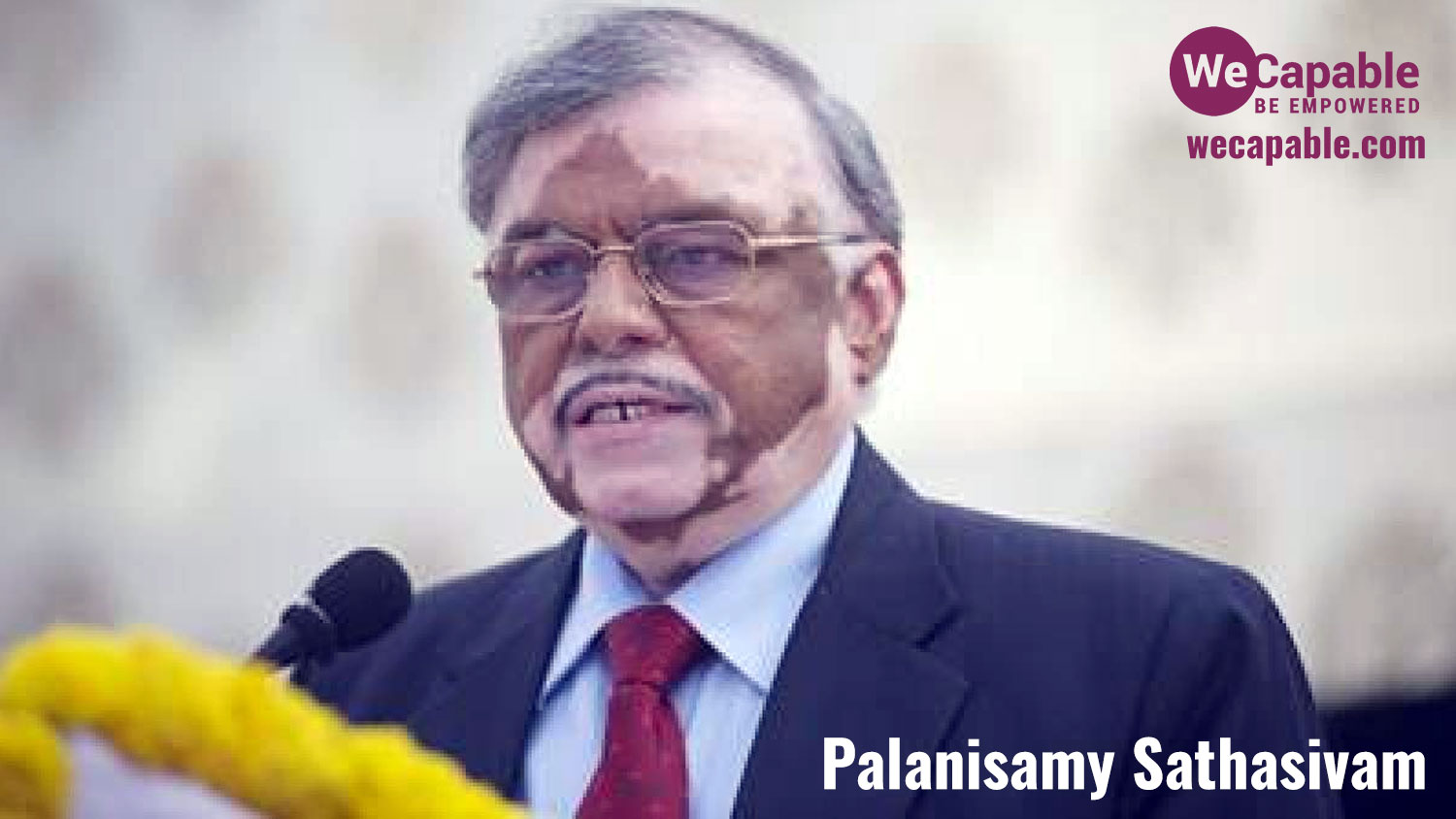 Some people even link Vitiligo with conditions like leprosy and albinism. Believing Vitiligo to be a contagious disease, some people try to avoid social connections with people with Vitiligo. This is purely because of lack of awareness. Here we will utilize the opportunity to inform you that Vitiligo is not a contagious or communicable disease. You cannot get Vitiligo from anyone else.
Unfortunately, Vitiligo is associated with religious myths like being a curse for sin in some cultures. This may even lead to social ostracism of the individual with Vitiligo as well as their family. So, Vitiligo can be more traumatic and distressing than some conditions with pain and discomfort.
People affected with Vitiligo often try to conceal their condition as long as possible. And, when they cannot hide the white patches, due to it being on visible areas like face and hand, they start avoiding the social setups. People with Vitiligo have to cope with much more than a skin disease. And, we need to support them by spreading awareness about the condition.
Thankfully, a few people in the art and fashion industry are now coming up with body-positivity messages for people with Vitiligo too. Models like Winnie Harlow are doing a commendable job by promoting people like her to accept their condition as just a difference. There are many more people who are living a public life confidently with Vitiligo.
A study shows that people with higher self-esteem can cope with Vitiligo much better than people with lower self-esteem. This means people who are struggling to cope with the psychological effect of Vitiligo may benefit from Cognitive Behaviour Therapy (CBT). The therapy focuses on addressing negative thoughts and behavior that can impact a person's personality and overall well-being.
Citation
Use the citation below to add this article to your bibliography