Vitiligo (also known as Leukoderma) may not be painful or life-threatening, but the social stigma attached to it makes life a struggle for those who are affected. This condition causes light-color patches on face and other parts of the body. This  may have a devastating impact on the self-confidence of the affected person. But, there are many people who do not let the social stigma bog down their self-esteem. In this article, we are sharing the names of a few people who accepted and embraced Vitiligo and did not shy away from public life. That, of course, made them famous! So, these are some of the famous people with Vitiligo.
1. Winnie Harlow
Being a fashion model who never tries to hide her skin condition under makeup, Winnie Harlow deserves to be the first name on the list. Winnie Harlow is considered a face of Persons with Vitiligo. Winnie Harlow says that Vitiligo is just another difference like long hair, blonde hair, white skin, short height, etc. She is a top model who has walked ramps all across the world.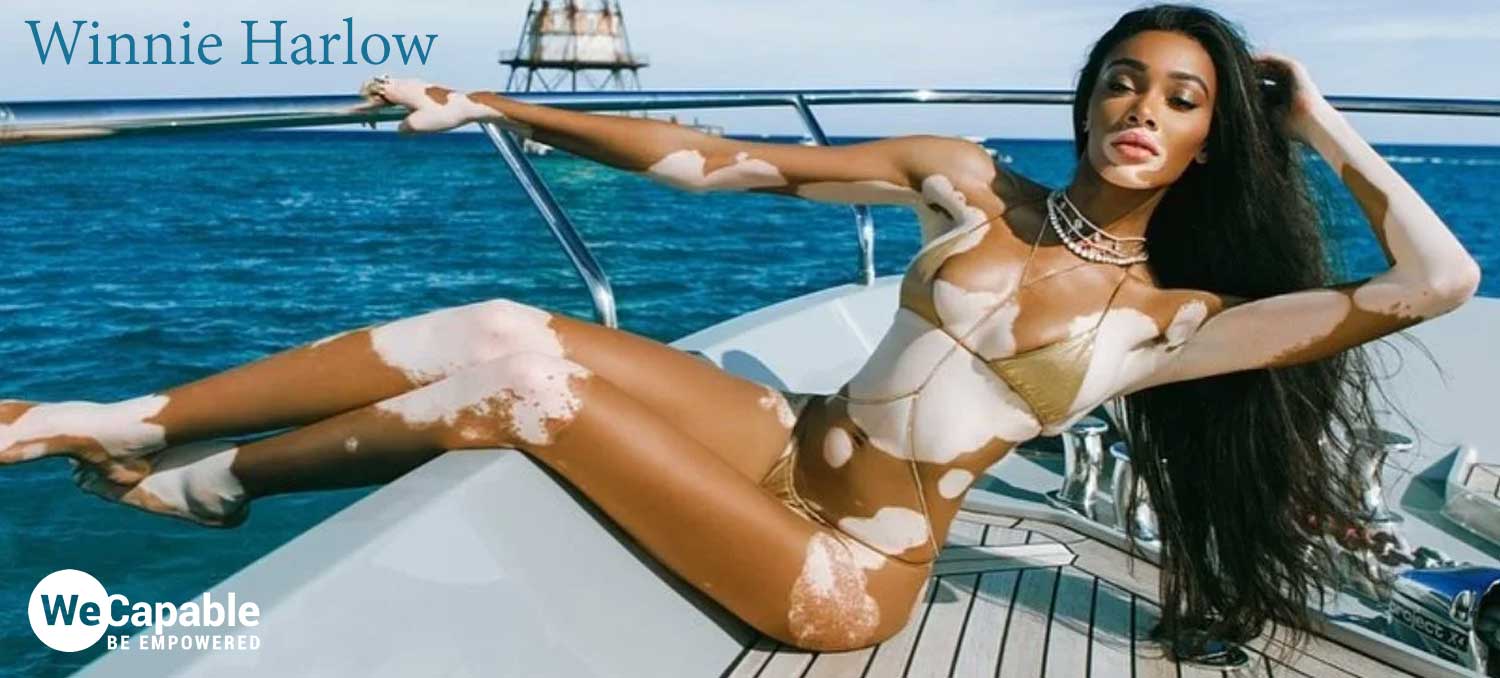 2. Michael Jackson
One of the most famous people with Vitiligo was the King of Pop – Michael Jackson. He stated this fact in an interview in 1993 with Oprah Winfrey on her show. According to that interview, the white patches started appearing on MJ's skin when he was around 24 years old. In the beginning, he used make-up to hide the spots. Later, he used treatment to de-pigment his entire body so that his skin does not look patchy.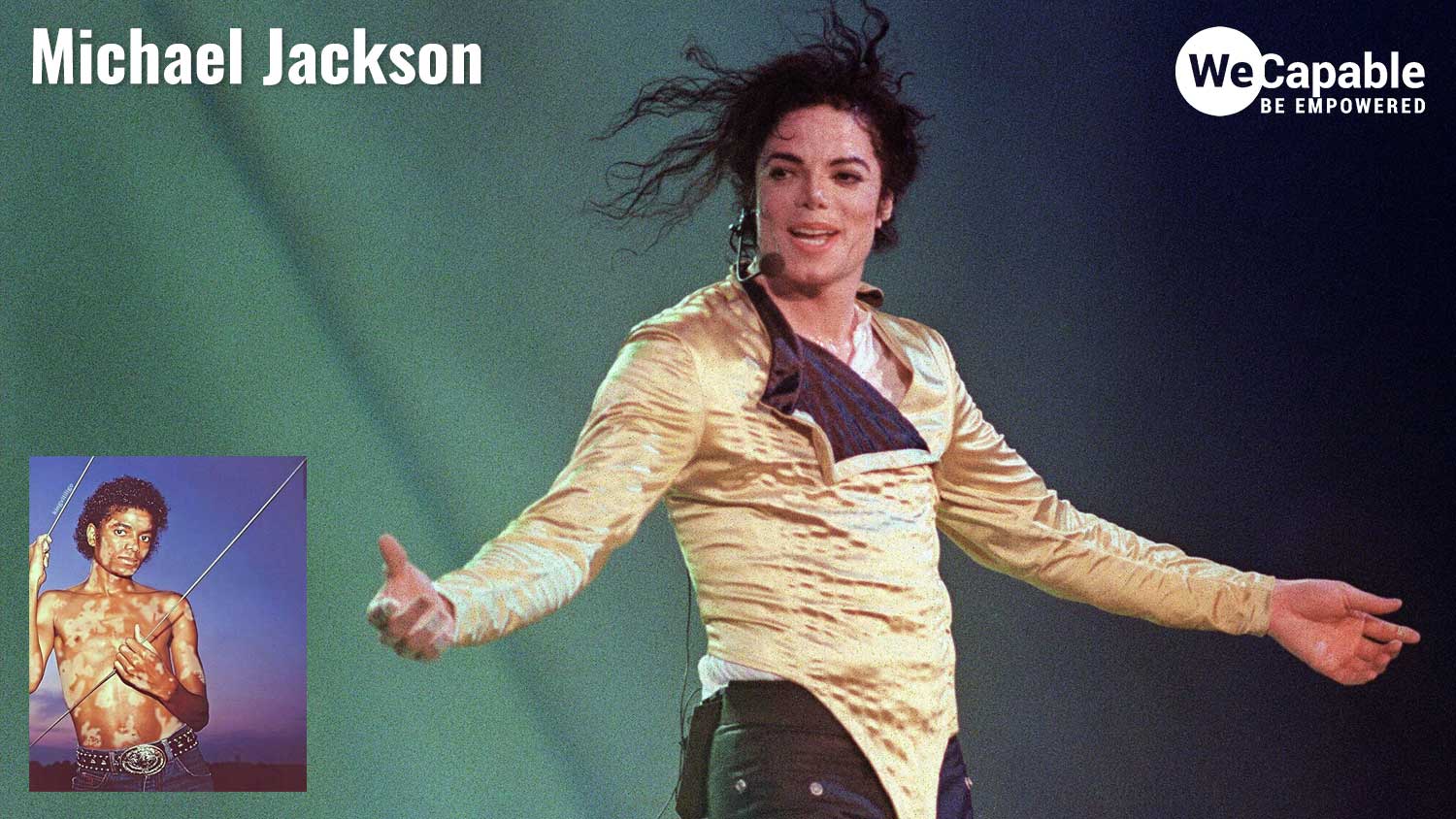 3. Krizz Kaliko
Krizz Kaliko is a famous American rapper, singer and song writer. He is affected with Vitiligo and he doesn't hide the fact. In fact, his debut album was named Vitiligo which gave him recognition.
4. Edouard Philippe
French politician Edouard Philippe who served as Prime Minister of France from 2017 to 2020 is affected with Vitiligo. A part of his beard on his left cheek turned white and people started raising questions. He then wrote a piece for the newspaper stating that the reason for his bleached beard is Vitiligo.
5. Chandrababu Naidu
An Indian politician who served as Chief Minister of Andhra Pradesh in India from 2014 to 2019 is among the prominent figures with Vitiligo. He is a very active person in the public sphere and is not bothered about his Vitiligo-affected face.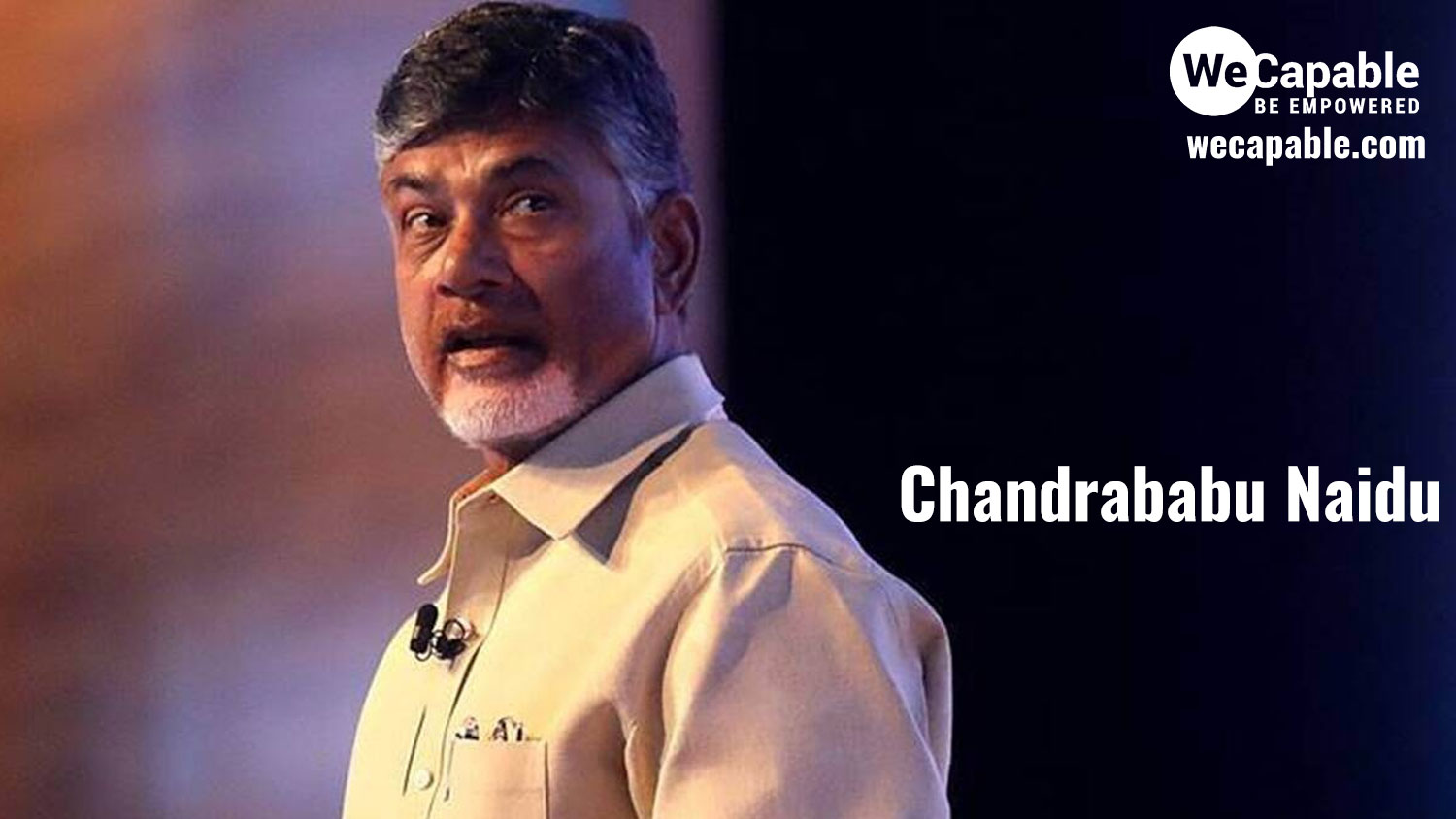 6. Palanisamy Sathasivam
P. Sathasivam is an Indian judge. He held the post of Chief Justice of India from 19 July 2013 to 26 April 2014.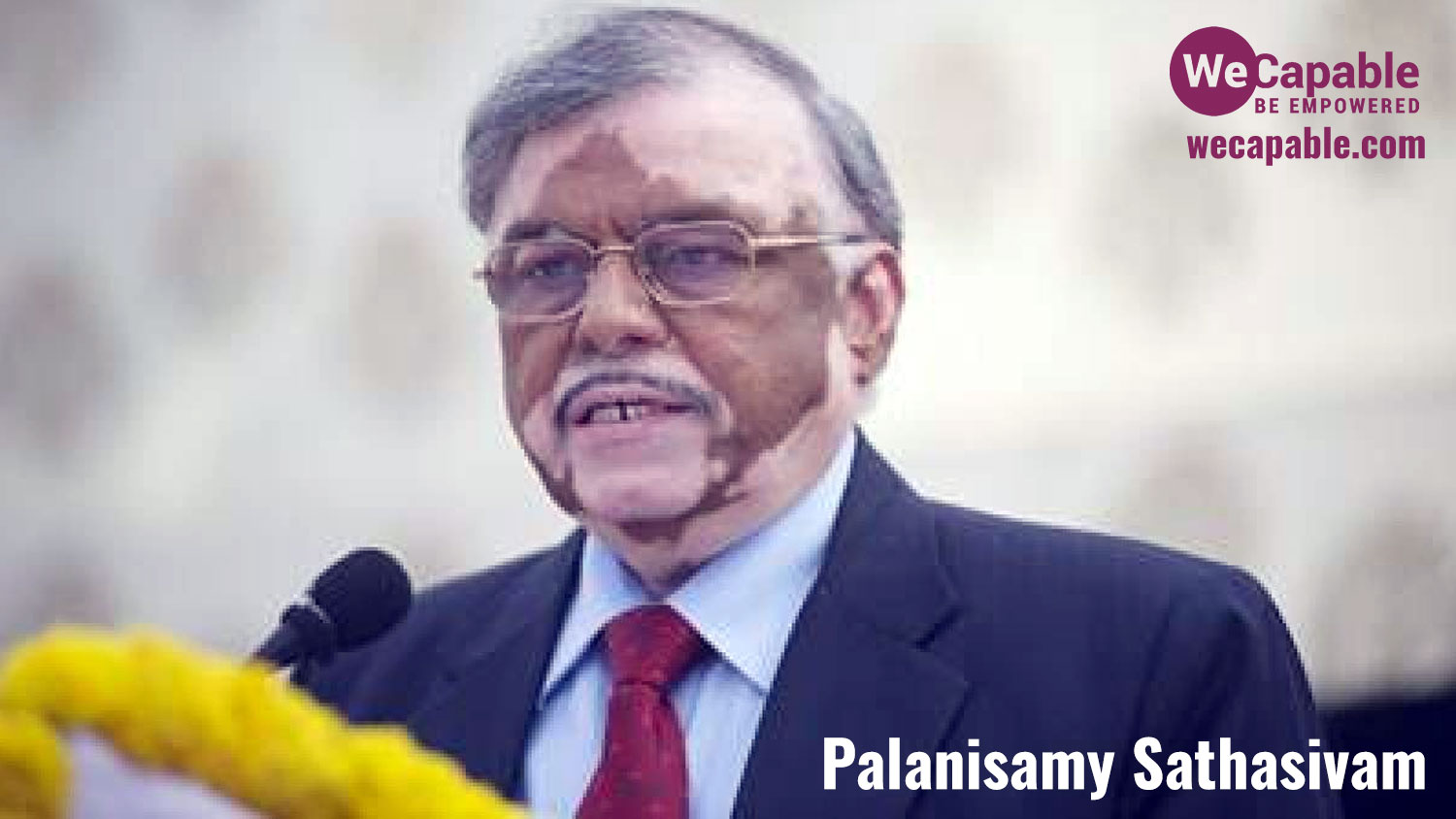 7. Asifa Bhutto Zardari
She is the brand ambassador of the anti-polio vaccination campaign in Pakistan and has Vitiligo patches on her face. Being the daughter of Late Benazir Bhutto, former Prime Minister of Pakistan, Asifa was always in public eyes. But, this does not seem to affect her self-esteem in any way.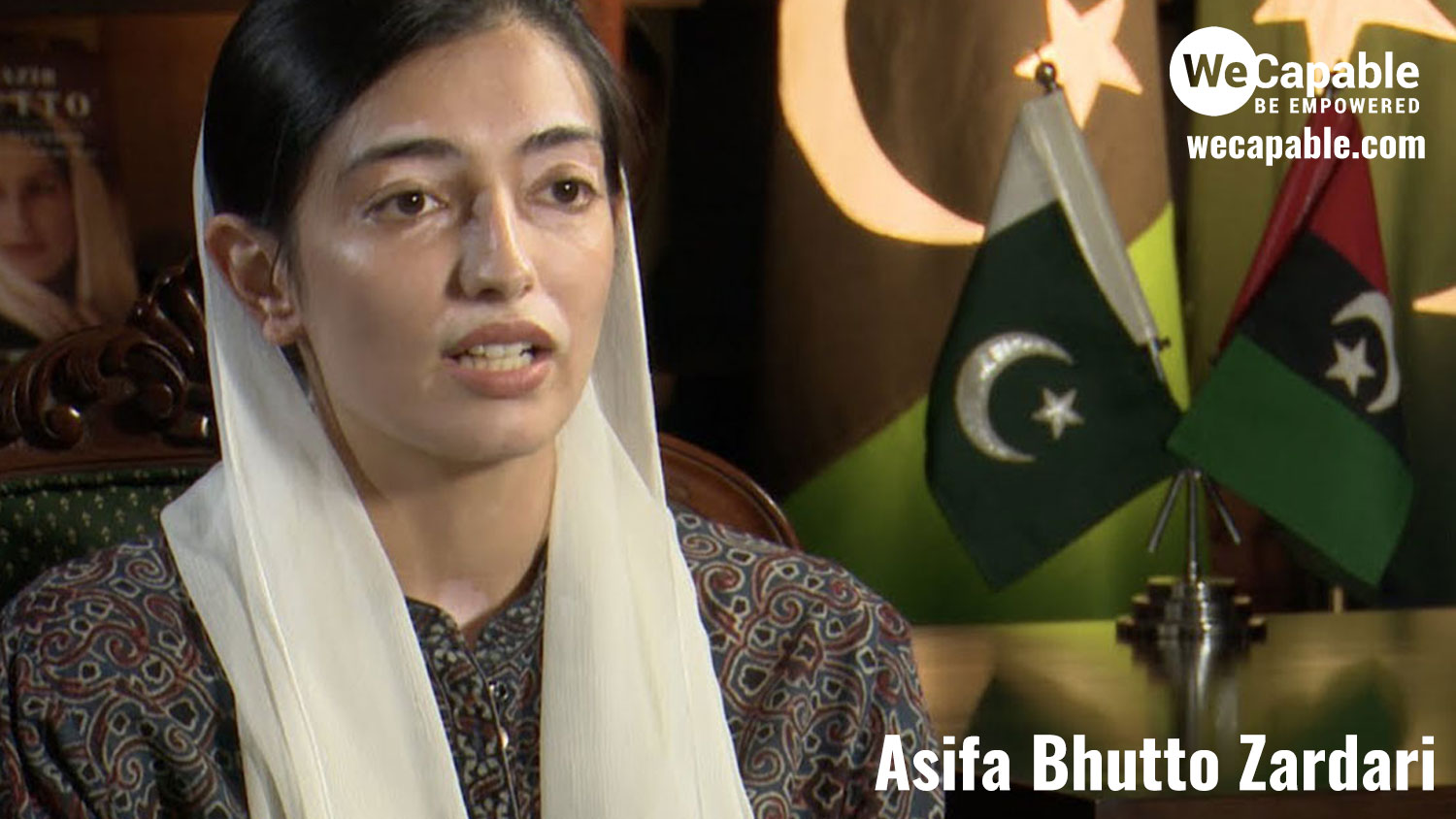 8. Dean Edwards
Chef Dean Edwards is a celebrity chef who has been regularly on television since 2009. He never used make-up to hide his Vitiligo patches. In fact, he uses public platforms to talk and raise awareness about the disorder. He even uses a blog to spread the awareness about Vitiligo.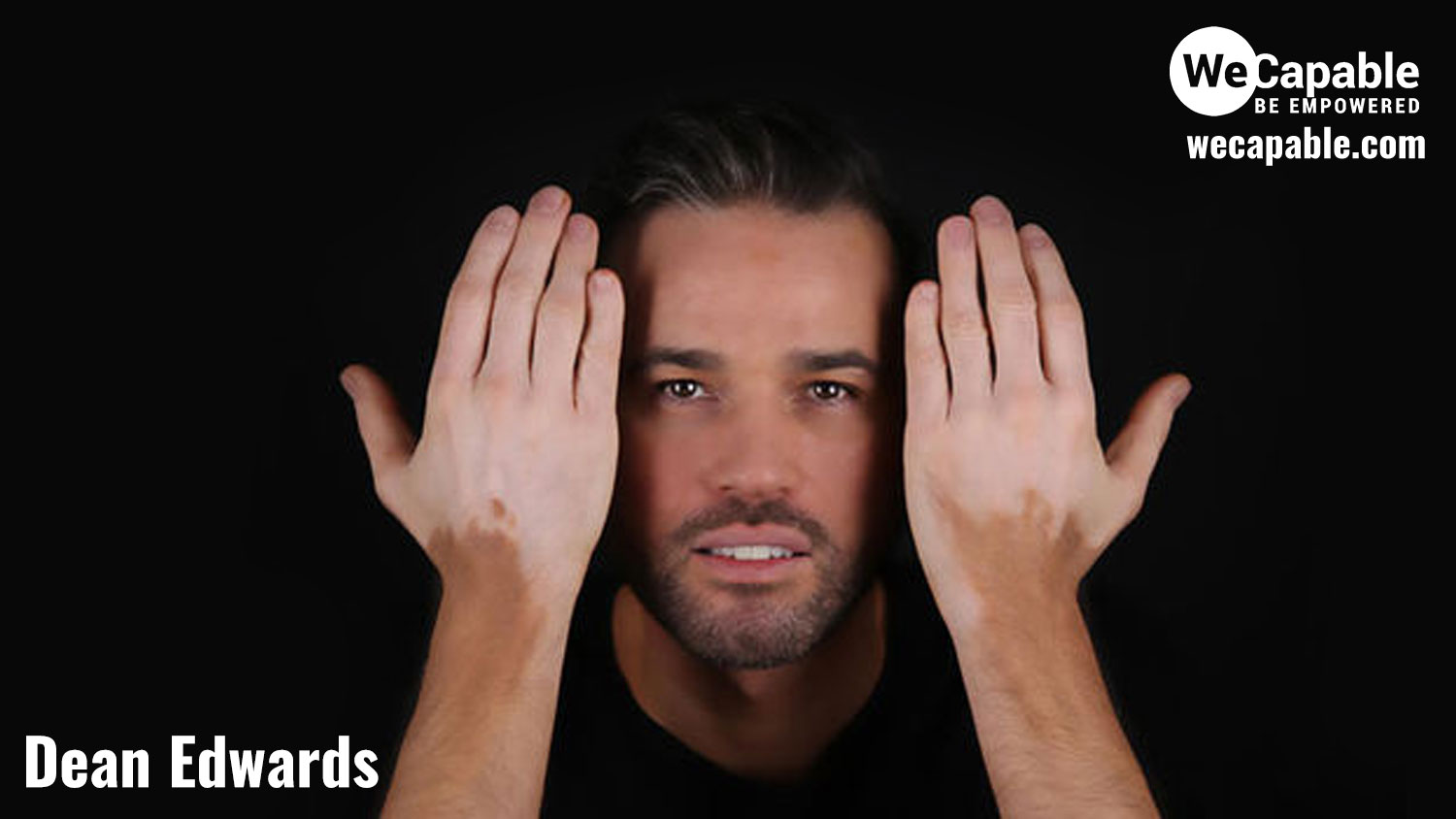 9. Laura Gregory
The British model got initial patches when she was 12-years old. That's the age when the girls generally become beauty conscious and Laura Gregory was being bullied and body-shamed for Vitiligo. She chose to enter beauty pageants and the fashion industry to show that she is beautiful even with her skin condition rather than being sad or getting depressed.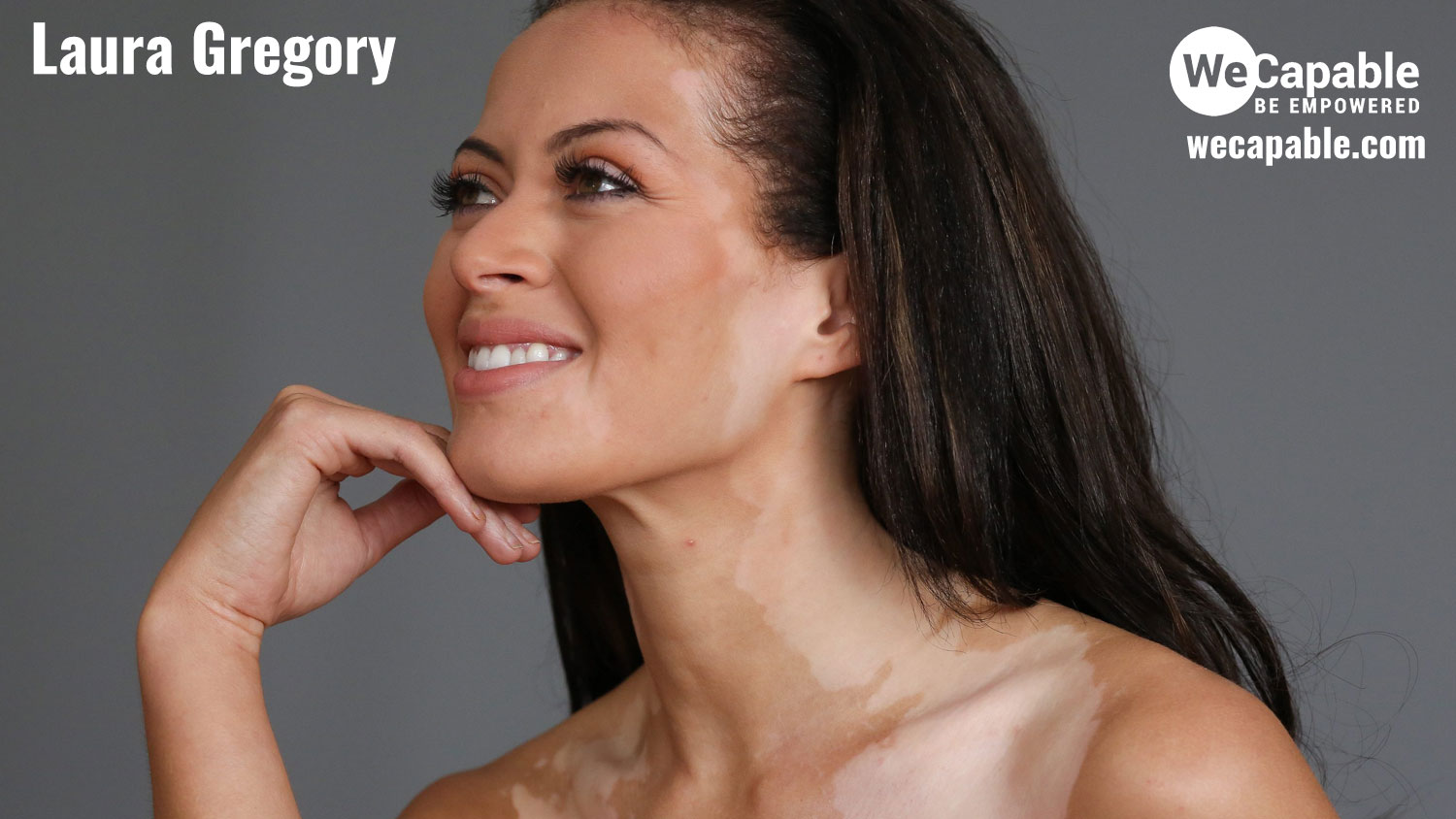 10. Gautam Singhania
Managing Director of Raymond Group, Gautam Singhania, is a famous Indian Industrialist. He has extensive Vitiligo which is clearly visible. But, Singhania has not let the condition dampen his self-confidence.
11. Godawari Dutta
Padhm Shri awardee Godawari Dutta is a well-known Madhubani artist. She is the founder of Mithila Kala Vikas Samiti, an NGO for promoting Mithila arts and for making women self-dependent. It is important to note that Godawari Dutta was born in the mid-1920s in a small village in Bihar, India. She had to fight many social stigmas due to her Vitiligo skin-condition but she did not let it dampen her confidence.
List of Famous People with Vitiligo
| Name | Nationality | Condition | Profession | Claim to Fame |
| --- | --- | --- | --- | --- |
| Winnie Harlow | Jamaican-Canadian | Vitiligo | Model | One of the top models. Doesn't try to hide her skin condition |
| Michael Jackson | American | Vitiligo | Singer, Dancer | King of pop music. A singing sensation and a dance legend. |
| Krizz Kaliko | American | Vitiligo | Singer | A famous rapper |
| Edouard Philippe | French | Vitiligo | Politician | Former Prime Minister of France |
| Chandrababu Naidu | Indian | Vitiligo | Politician | Former Chief Minister of Andhra Pradesh, India |
| Palanisamy Sathasivam | Indian | Vitiligo | Judge | Former Chief Justice of India |
| Asifa Bhutto Zardari | Pakistani | Vitiligo | Activist | Brand ambassador of the anti-polio vaccination campaign in Pakistan |
| Dean Edwards | British | Vitiligo | Chef | TV Personality |
| Laura Gregory | British | Vitiligo | Model | |
| Gautam Singhania | Indian | Vitiligo | Businessman | Managing Director of Raymond Group |
| Godawari Dutta | Indian | Vitiligo | Madhubani Artist | Awarded Padma Shri |
Citation
Use the citation below to add this article to your bibliography